12 Interesting Valentine's Day Activities
"Love looks not with the eyes, but with the mind. And therefore is winged Cupid painted blind"_ William Shakespeare.
Originating as the Roman festival is now celebrated as a display of affection among family members and college friends. The purpose of Valentine's Day is to celebrate everything and everyone you love and cherish.
Valentine's Day is here! Planning an exciting adventure or activity for February 14 is a wonderful method to express your affection for your partner or significant other in addition to the customary gift-giving.
This month, take some inspiration from these Valentine's Day activities to be creative and create some new and interesting experiences.
Here are some fun things to do to make the approaching Valentine's Day truly special.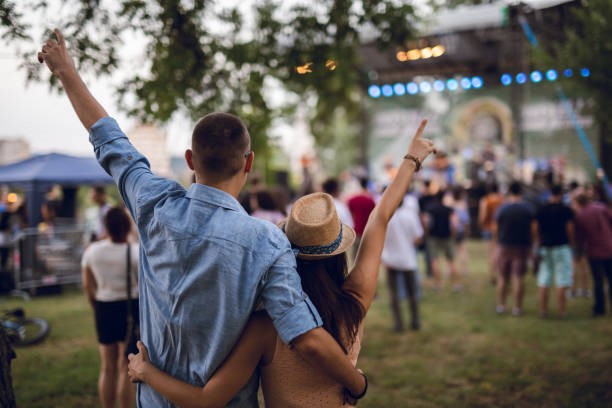 "Music is life" heals mind and soul and is perfect for companionship. Music might be the element your relationship needs to stand out from the crowd. You will remember the memories you created and the experiences you shared. Additionally, making memories with your lover or friends from college by attending a concert is fantastic.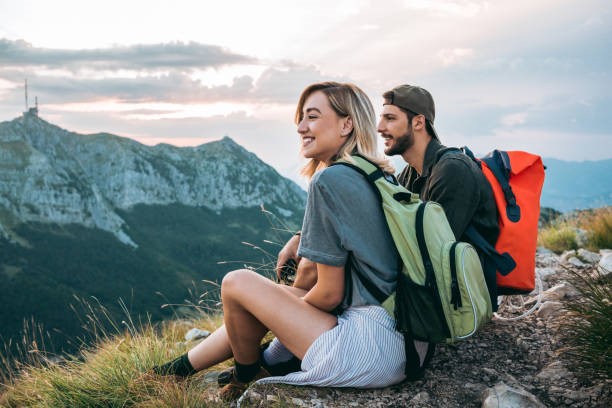 Even if it's cold where you are, for Valentine's Day, unplugging and relaxing by going on a beautiful trek is a great idea. Nestle is deep within the natural world. Enjoy the waterfalls, lakes, streams, and hills that make this a wonderful site for a romantic hike, and start thinking about what Valentine's Day should be about!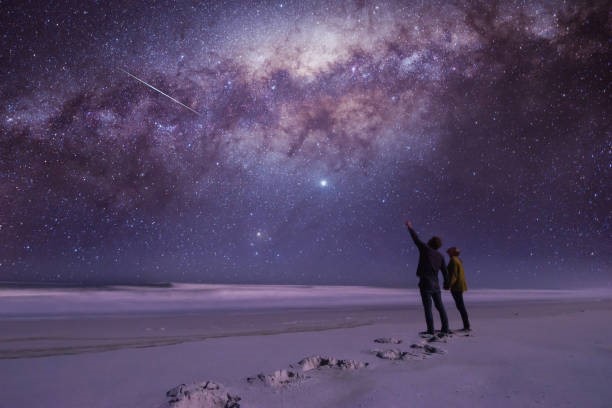 A starry sky is one of the most romantic sights, but there are fewer and fewer locations on Earth where we can still see a genuinely black, starry sky. To celebrate love on Valentine's Day, we urge everyone to gather beneath a stunning sky to experience the wonders of the cosmos.
Arrange a fanciful picnic
A romantic picnic on the sea or aboard this Valentine's Day is the perfect way to commemorate your love. It's enjoyable and exciting and allows you to spend time with your partner. Take some outdoor-safe candles and a bouquet of fresh flowers to adorn your picnic blanket.
Send some special gift to your parents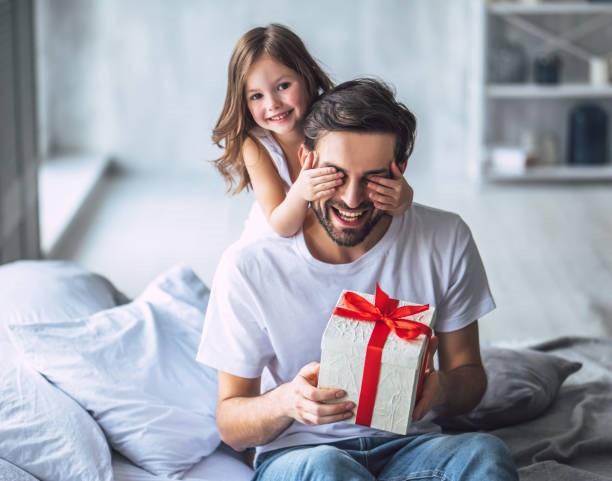 Your parents love you unconditionally, whether it is love, support, or anything else. Tell them how much you appreciate them with a nice card. Here are several gift ideas you can get your parents on Valentine's Day if you need help deciding what to give them.
Flowers are one instant mood lifter
Smart tech would be perfect for your dad
Buy them books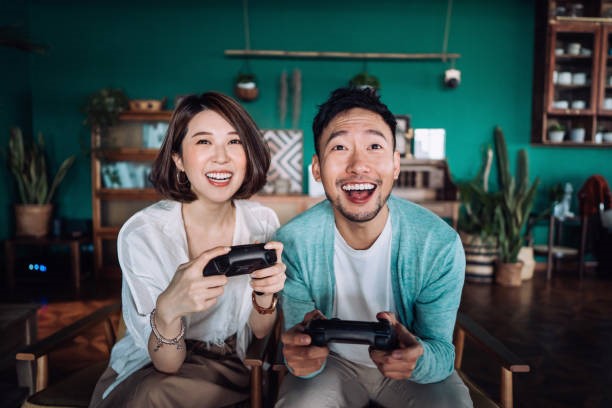 Valentine's Day is about romance, but that doesn't mean you have to be solemn about it. PC games now have a broad, universal appeal that can entice even non-gamers. You and your significant other should think about Gaming Valentine's this year.
Tic Tac toe
Cupids Cup
Cupids arrow Q tip shoot
Stardew Valley
Moving Out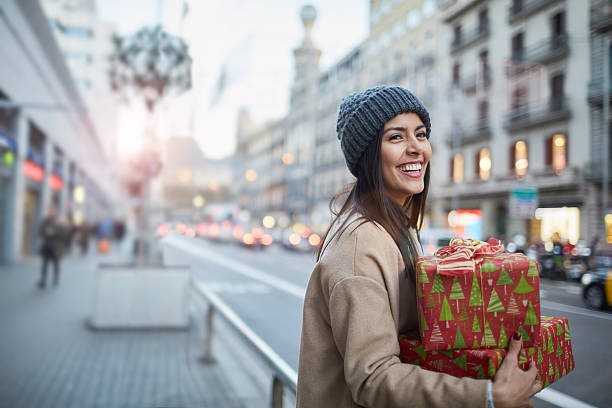 The most important connection in your life will always be the one you have with yourself. It's a cliche, but for a good reason. So, whether you're soaring solo or with a partner on February 14, you should take the time to celebrate yourself by purchasing a nice Valentine's Day reward for yourself.
Recreate Your Favourite Date
Even if your first date was a disaster, you could recreate it for a lot of fun. Spend the night reflecting on how much you've transformed and reminiscing. Even if you can't recreate the night exactly, reflecting on your memories together is a pleasant way to spend the night, no matter where you are.
Cooking with your significant other, family, or friends can help you feel more connected and happier. According to a recent survey, cooking is one of the most popular activities. What's the reason? COMMUNICATION – People highly value communication. Couples also believe that cooking for their partner is a way to express their love –
Learning about your partner's favourite foods and cooking preferences is exciting and can lead to empathy. Depending on your particular skills and experience, you can instruct your partner on various methods and techniques.
Couples can receive support from a painting class whether they are on their first date or have been married for 25 years. Painting with others inspires creativity. It can also help with emotional intelligence and growth. They can express deeper emotions when they paint, partly because the artistic process is emotionally free. Any shared task or activity can foster a bond, especially if it is enjoyable.
Soar your eyes into the dawn On the London Eye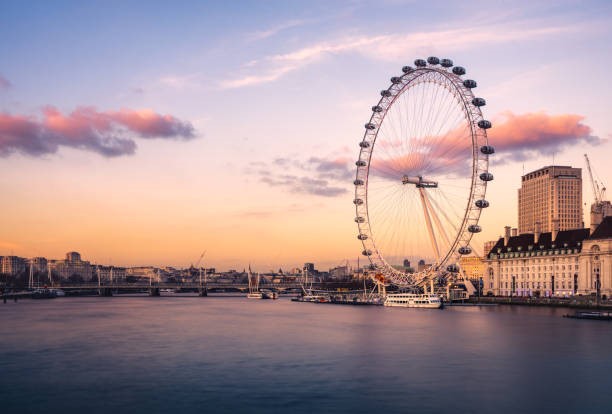 Enjoy the amazing sight of the setting sun with the 360-degree views of London from the London eye.
The London Eye will provide the best Valentine's Day experiences in the most unusual settings. Actors deliver live commentary full of engaging and interesting insights into both sides of the River Thames.
The feat of engineering has become a symbol of modern capital and a world-famous architectural icon. Elegantly rotating over the River Thames and only a five-minute walk away.
It has magnificent scenery and wonderful experiences to help you create those extra special dreamy recollections.
Stroll hand-in-hand on your Garden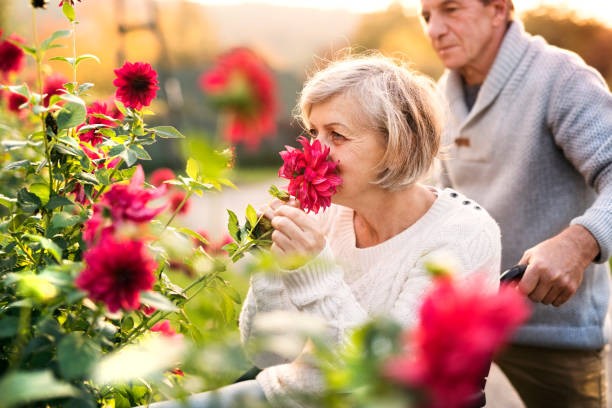 After the gloom of winter, this month-long event ushers in a welcome change in the weather and the beginning of the lover's season. Set the tone for romance with a stroll through Biggin Hill, the UK's most beautiful garden. It is, indeed, a romantic location.
Even for gifts, consider a new plant to give to your Valentine this Valentine's Day. It will enable you to celebrate with your loved one and show them how much you care more ethically and environmentally conscious.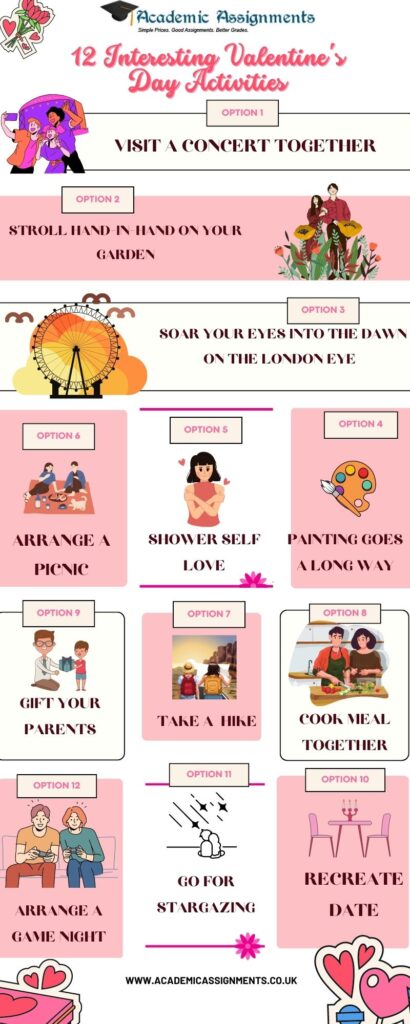 Conclusion
Valentine's Day may be a more significant holiday today than the previous year. We need a special day to reconnect with and become more socially involved with the people who are most important to us. When we are so focused on outward displays of affection, it is easy to overlook the things that truly matter, the components that bring true happiness.
Author Bio: This content is written by Mark Edmonds, who is a professional writer and academic expert with extensive experience in business and management. With an MBA degree and a passion for writing, Mark has dedicated his career to helping students with their academic assignments, especially in MBA studies. As a writer at Academic Assignments, he provides high-quality and personalized MBA assignment help to students worldwide. He is well-versed in various writing styles and formats and deeply understands the subject matter. With his extensive knowledge and a strong commitment to excellence, Mark has become a trusted name in the industry and is sought after by students who want to achieve their academic goals.